ASHWATER LODGES from £279 per week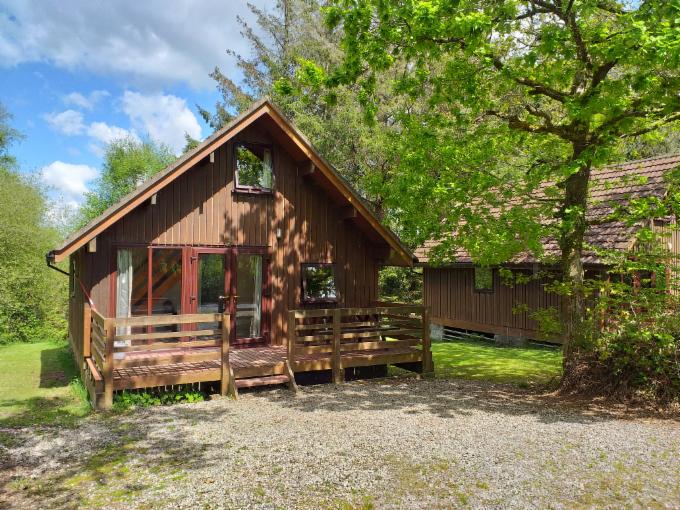 These are our two largest lodges that can accommodate 6 people so ideal for larger families or those who want a bit more space. These two storey lodges have a large double bedroom upstairs along with a smaller twin bedded room whilst the downstairs bedroom has bunk beds. Other features include:
Spacious lounge area with sofa and two armchairs

TV with DVD Player

Kitchen/dining area fully equipped with electric cooker, microwave, fridge, crockery and utensils

Bathroom with bath, mixer shower, sink and WC

Large veranda with picnic bench

Electricity by £1 coin meter

Bedding provided but you will need to bring your own towels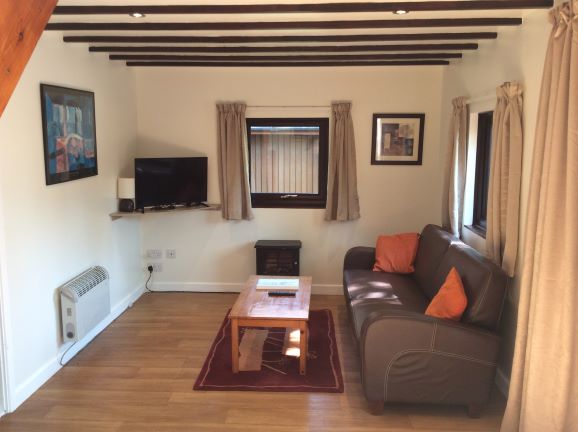 2020/2021 Prices from

Dates
Ashwater Lodges
Dates
Ashwater Lodges
Dates
Ashwater Lodges
01-Nov-20
to
19-Dec-20
£ 269
29-Apr-21
to
05-May-21
£ 415
26-Aug-21
to
01-Sep-21
£ 715
20-Dec-20
to
03-Jan-21
£ 485
06-May-21
to
26-May-21
£ 389
02-Sep-21
to
08-Sep-21
£ 485
04-Jan-20
to
28-Feb-21
CLOSED
27-May-21
to
02-Jun-21
£ 689
09-Sep-21
to
22-Sep-21
£ 415
01-Mar-21
to
24-Mar-21
£ 289
03-Jun-21
to
23-Jun-21
£ 515
23-Sep-21
to
20-Oct-21
£ 315
25-Mar-21
to
31-Mar-21
£ 439
24-Jun-21
to
30-Jun-21
£ 599
21-Oct-21
to
27-Oct-21
£ 419
01-Apr-21
to
14-Apr-21
£ 489
01-Jul-21
to
21-Jul-21
£ 629
28-Oct-21
to
15-Dec-21
£ 279
15-Apr-21
to
28-Apr-21
£ 365
22-Jul-21
to
25-Aug-21
£ 935
16-Dec-21
to
03-Jan-22
£ 485
Prices are per lodge per week

Short breaks (Sat-Tue or Tue-Sat) are 30% less of weekly prices. If you would like a short break starting on another day please call to check availability.

Electricity is by £1 coin slot meter

Pets are charged at £25 per week per pet. Pet charge for short breaks is £17 per pet

Cots available at £15 per week, highchairs available at £10 per week
How to Book
You can either email us at mail@eastcott-lodges.co.uk or alternatively call us on 01409 271308 to check availability. We will then send you, by email or post, a booking form that needs to be completed and returned to us along with your payment.
A deposit of £50 is required on booking. If the reservation is less than 8 weeks before the holiday start date, the full cost of the holiday must be paid when booking.
The cost of extra items (pets, cots, etc) should be included.
Payment is by cheque, credit card or debit card. Please make cheques payable to "Eastcott Lodges". Payment should be sent to: Eastcott Lodges, North Tamerton, Cornwall, EX22 6SB. If you would like to pay by debit or credit card please call on 07825876868.
Please ensure you have read and agree with our terms & conditons
EASTCOTT LODGES, North Tamerton, Cornwall, EX22 6SB
Tel: 07825876868
Email: mail@eastcott-lodges.co.uk