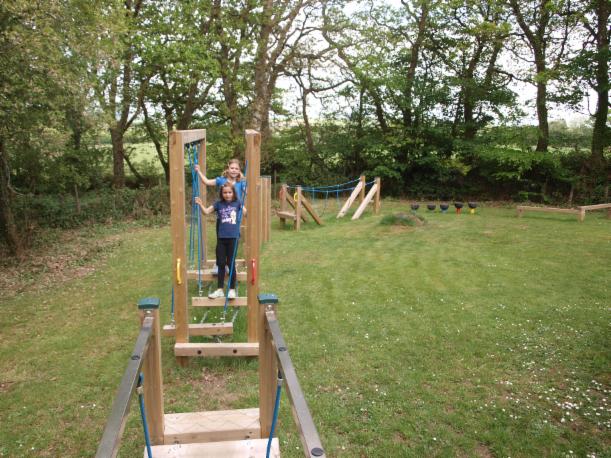 Children's Playground
Children of all ages will enjoy holidays at Eastcott Lodges. Within the grounds there is a woodland playground area with a trim trail playground.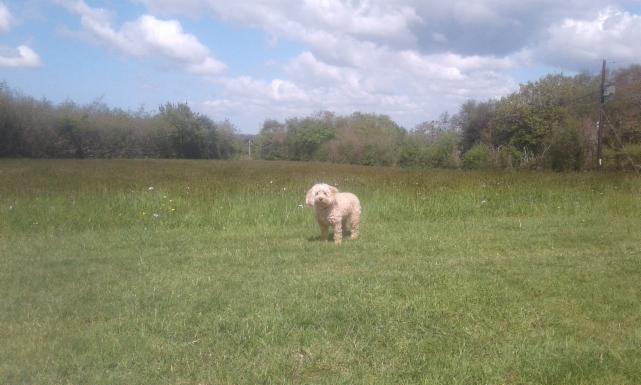 Dog Exercise Field
As we are only to happy to welcome man's best friend at Eastcott Lodges we felt it was only fair to offer them something to do. Therefore we have designated a 2 acre field as a dog exercising field where you can let your dogs off the lead and give them a good run. We do ask that guests keep dogs on leads when around the lodges and please clean up after your dog.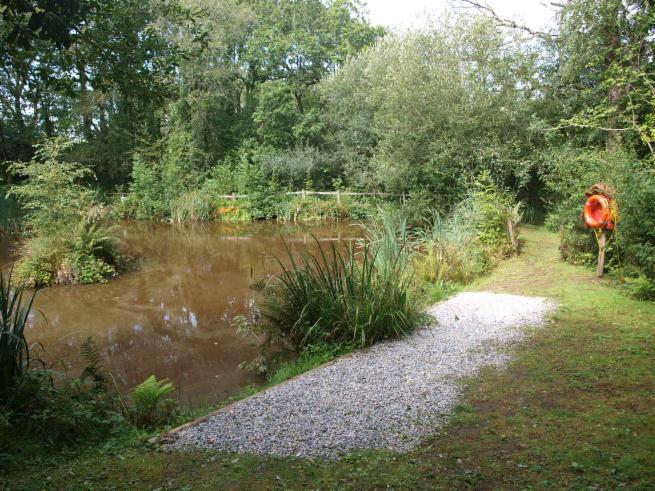 Fishing Lake
Set within the grounds of Eastcott Lodges is the attractive fishing lake which is available to residents only at no extra cost. The lake is stocked with carp, tench and rudd and the tranquil location surrounded by wooded countryside makes it ideal for whiling away a few hours with a rod in hand. Children must be accompanied by an adult around the lake area.
Laundry
There is a fully equipped laundry by the reception for you to use at any time during your stay It includes coin-operated automatic washing machines and tumble dryers as well as an ironing-board and iron.
EASTCOTT LODGES, North Tamerton, Cornwall, EX22 6SB
Tel: 07825876868
Email: mail@eastcott-lodges.co.uk